ALGOFLORA

HOLD THE PLANTS
MAKE THEM DANCE




Algoflora was an interactive installation created for Planet Algorave at Planetarium in Oakland in collaboration with YC Sun. The piece invites participants to touch and hold plants, which brings to life brand new AI-generated nature illustrations.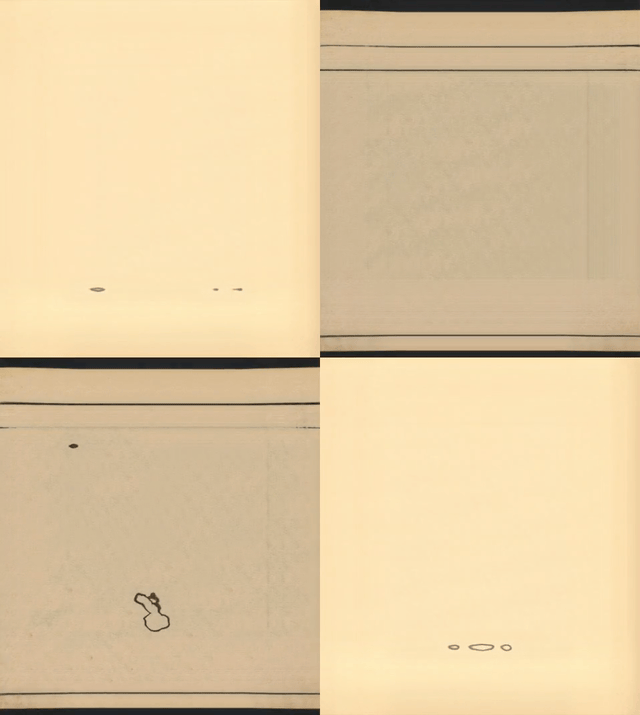 Plants had electrodes attached to turn them into touch sensors. AI images were produced by GANs trained on nature illustrations sourced from the Biodiversity Heritage Library, with different models for western plants, Japanese nature, and birds.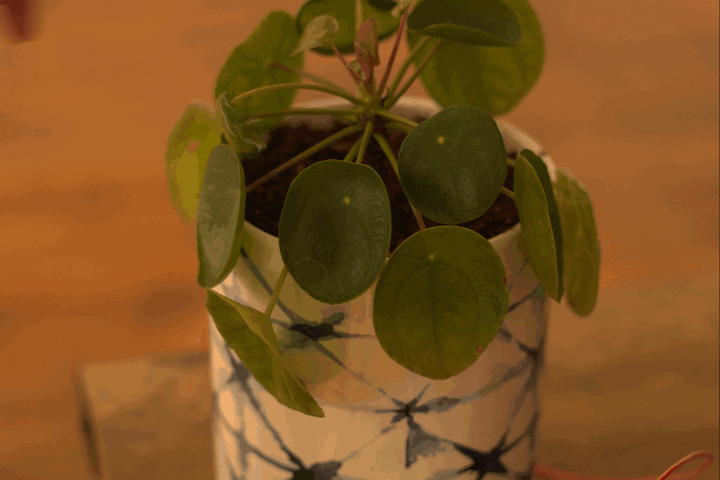 Algoflora models were trained using Projected GANs with a modified codebase to allow models to run at 40 FPS on a Macbook using CoreML. A GUI was also created to allow control of different generation parameters and debug hardware issues in real-time. Electrode values were read using an ESP32-S2 running CircuitPython.