BG SUB

BACKGROUND REMOVAL FOR A NEW MOBILE APP

A collaboration with the fine folks at Daze to add background removal capabilities to their upcoming mobile app so that users can snap a picture and have the relevant part cut out.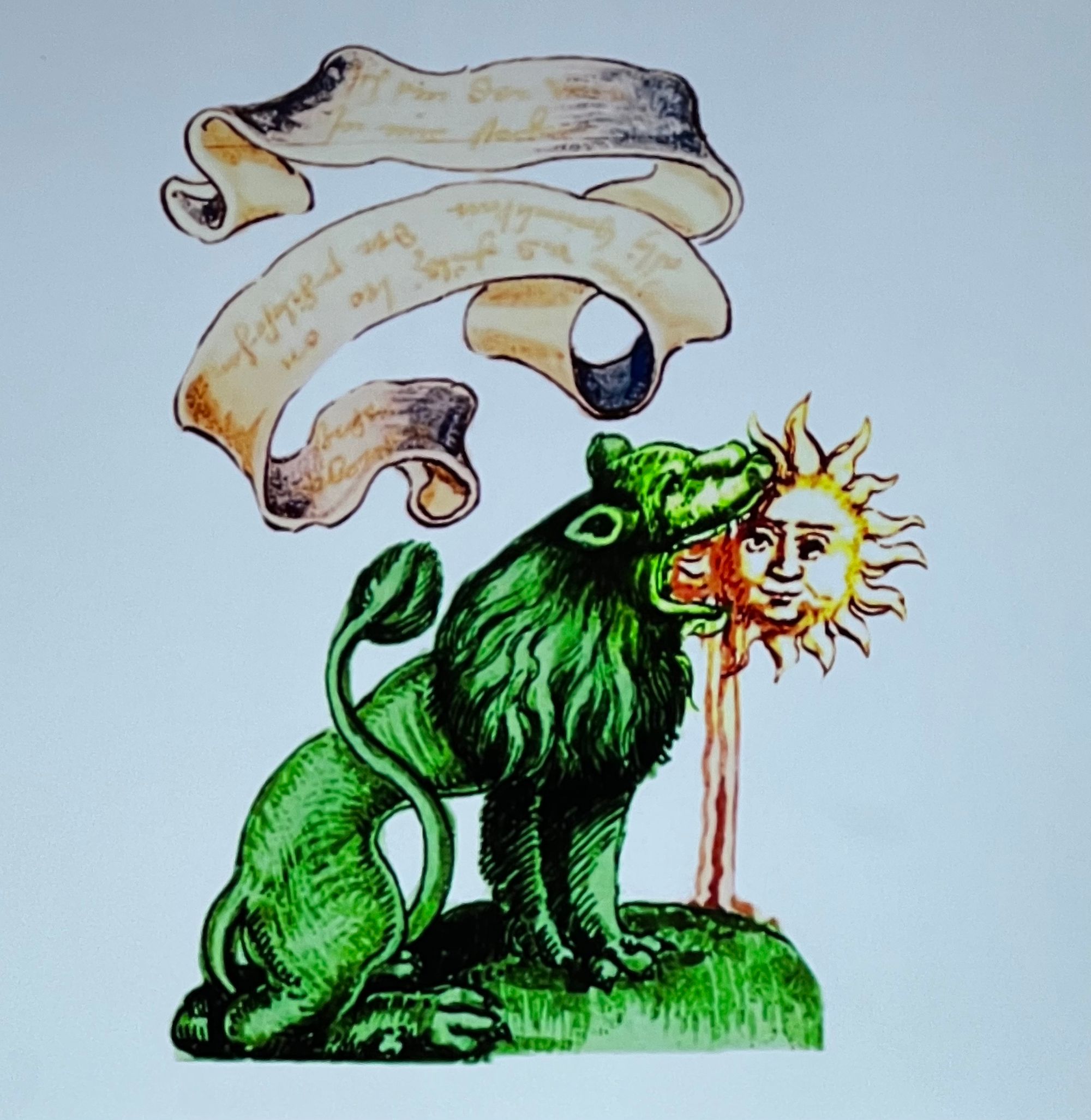 Our final on-device model allows users to get near-instant results (<200ms, compared to 1-3 seconds using an API). Daze saves time and money not having to maintain as much server infrastructure or pay for a third-party background removal API.



The process began with research of modern alpha matting and salient object models. With candidates selected, we created a prototype webapp that allowed us to upload images and compare the results of >10 different models and techniques.



After selecting the most promising, we gathered a custom dataset and trained a variation on that model that was tuned to balance size, speed, and quality. The final result was converted to mobile formats and delivered to Daze for incorporation into the app.